The holiday season is my favorite time of the year. I get to decorate my apartment (and my cubicle!), I have an excuse to bake more than usual, and most exciting of all: reading season begins! While I might be excited about reading applications, I'm sure current seniors out there are starting to feel the stress of looming application deadlines. Below find some helpful hints to make the most of the next three weeks.
Cubicle Fireplace!
1. Make a checklist. What do you still have to do? Maybe you need to follow up with your teacher and counselor to make sure they sent in their letters of recommendation, or maybe you need to send us your SAT scores. Your application materials are due on January 1st, but don't forget about the financial aid application deadlines, as they can creep up on you! Keep track of all your deadlines and what materials need to be sent and you'll be in good shape.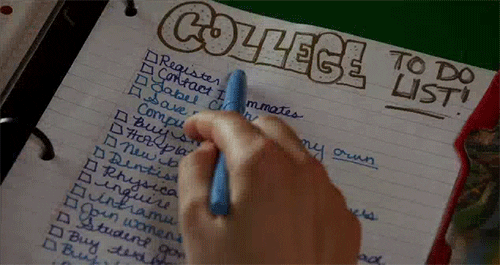 2. Do your research! Nothing bugs me more than reading an application where the student doesn't know anything about NYU! Our supplemental essay asks a pretty simple question: Why NYU? Get creative with this answer and tell us all the things that excite you about NYU. How will you take advantage of the global network? What clubs do you want to get involved in? What do you want to study? I read many essays where students write love letters to New York City, quoting Jay Z and Frank Sinatra. While I love to see your passion for NYC (and I'm passionate about it too, I've lived here for a long time!) there is so much more to NYU than NYC! Make sure you let us know more about your interest in NYU outside of our location.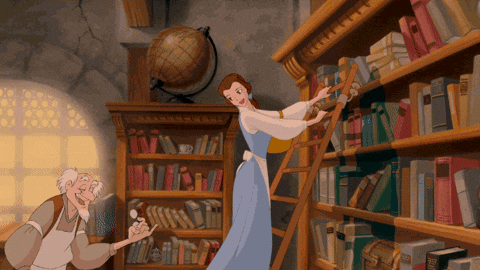 3. PROOFREAD! I say this to every student, parent and counselor I speak with. You want to put your best foot forward in your application—make sure you don't have any typos, grammatical errors, and make sure you submit the correct draft of your essay! You may have spent months revising it, but make sure you send us the most up to date version!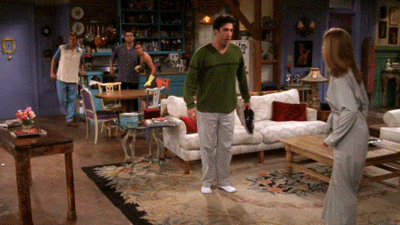 4. Get your application in before the deadline! Did you know that our deadline is January 1st at 11:59pm Eastern Standard Time? That means that if you live in California and wait until midnight Pacific Time, your application is already 3 hours late! Try to get your apps in before you go home for the holiday break—then you can enjoy your holiday, celebrate the new year with friends and family, and you won't have to worry about technical difficulties when our offices are closed during the holiday break.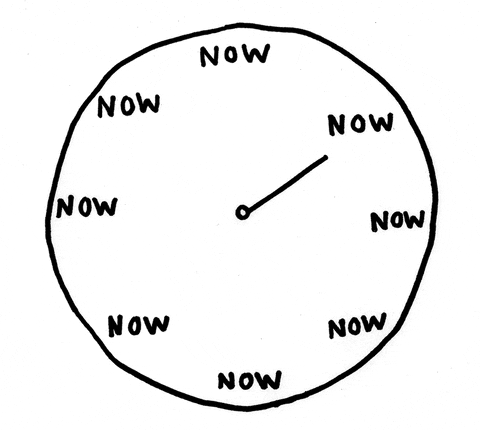 5. Keep studying! I know it's easy to get distracted by all the fun things that happen in senior year—homecoming, prom, etc. We wouldn't want you to get into your dream school and then let a semesters worth of poor grades jeopardize your offer of admission. The work you do in senior year is going to best prepare you for the rigor of NYU—an offer of admission isn't an excuse to slack off.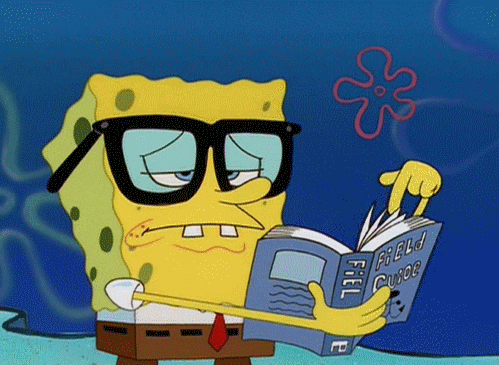 6. Ask questions! Have a last minute question about the different between Psychology in CAS and Applied Psychology in Steinhardt? No sure if you should apply to CAS undecided or to the Liberal Studies Core Program? Ask us! Shoot us an email (admissions@nyu.edu) , call our admissions hotline (212.998.4500). We are happy to be a resource for you, but time is running out, so call soon!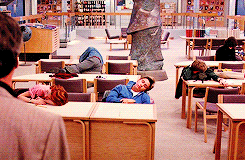 7. Say thank you! Don't forget to say thank you to your guidance counselor, teachers, friends, and family for all of their support throughout the college process. A thank you note can go a long way, and you couldn't have made it through this process without your support network!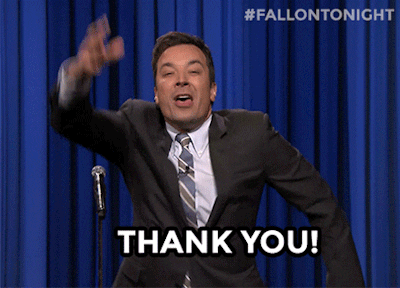 These College Application Essays Got Us Into NYU
ByMary-Catherine Rowe Harvey
The early decision deadline for many colleges (NYU included) passed over Halloweekend. I don't doubt that many stressed college hopefuls' weekends were ruined. My younger sister became a victim to such an occurrence and sent me her essay to proofread. Reading her essay inspired me to dig out my own application from what feels like a lifetime ago. I haven't been able to fathom the strength to reread what I wrote since then. There is something so intensely embarrassing about college essays. The prompts are vague, so applicants tend to transform awkward anecdotes into 500 words of clunky metaphors and overly-wrought emotions. They're humiliating windows into our souls — essentially the written equivalent of the dream of showing up naked we all had in high school.
I've compiled a few of our fellow NYU students' recollections of their own essay topics — including some from members of NYU Local's own staff — for your enjoyment. They range from the awesomely awful to downright cringeworthy. (One person refused to share his essay topic, saying, "I would rather not give you more ammunition to mock me with.")
"I wrote about how I hate being patronized and how it had implications in society as a whole. And how adults were dumb."
"It was a thinly-veiled metaphor in which I described watching my baby sister climb a rock wall for the first time. I talked about her bravery in fighting toward the unknown, and how I aspired to be like her: strong, goal-oriented, taking risks while the rest of my peers were content to watch from the safety of the ground. After getting accepted to NYU, I immediately lost the essay, partially to prevent her from finding it and reading about how goddamn special she is to me." — Kelly Weill, Editor-in-Chief
"The relationship between beauty and cheese pizza." — Cassidy George, Gallatin sophomore
"I wrote about this Cafe in Mumbai (Cafe Madras) that's so crowded and popular, you sit where they tell you and rarely if ever get to sit with everybody you came with. I talked about how it brings people from all walks of life together, from businessman to laborer. Everyone's there to eat their amazing South Indian food and that unites everyone who is divided by socioeconomic borders. Oh, and it makes great coffee. I'm not sure where I was trying to go with that…" — Freia Lobo, National
"I wrote about liking Banksy…I recant everything I said in that essay." — Kyla Bills, Entertainment
"I wrote my Common App my essay on how I got mugged walking to a PSAT prep class in my hometown. Basically I just described the walk, the (brief) fight, and then what the whole thing did to my feelings about music, because I had my earbuds in the entire time as this kid tackled me. So basically I got jumped to a soundtrack. I even remember the specific song that was playing: "I'm Good" by Lil Wayne (Definitely not oblivious to that irony). Anyway, I may have had my face bloodied and arm broken and the kid may have gotten my beat-up iPod Nano, but I got into NYU, so who is the real winner here?" — Peter Slattery, Entertainment
"World Cup 2010: USA vs. England and the importance of not being indifferent." — Andrew Harvey, Gallatin senior
"I wrote about how I was considering a career in fashion, but didn't want to be a snobby fashion stereotype like the rest of the girls at NYU. Insulting a school's student body — an excellent way to win the admissions officers' hearts!" — Hannah Orenstein, Entertainment Editor
"I wrote about an ex-boyfriend. Yeah. I'm surprised I got in, too." — Christina Li, Photo Editor
In fairness, my own application concluded with, "I know now I have to authenticate my thoughts and that will inevitably authenticate me as a person." It pains me to think I thought these words should be strung together in a sentence. The fact that someone read that and was like, "Yes, you should definitely come to this exclusive institution" is shocking to me. I like to think that there is an annual competition between the college's admission reps as to whose essay was the most cringeworthy read and that applicant (no matter the eligibility) is given a spot at NYU. That might explain how some of us ended up here…
[Image via]